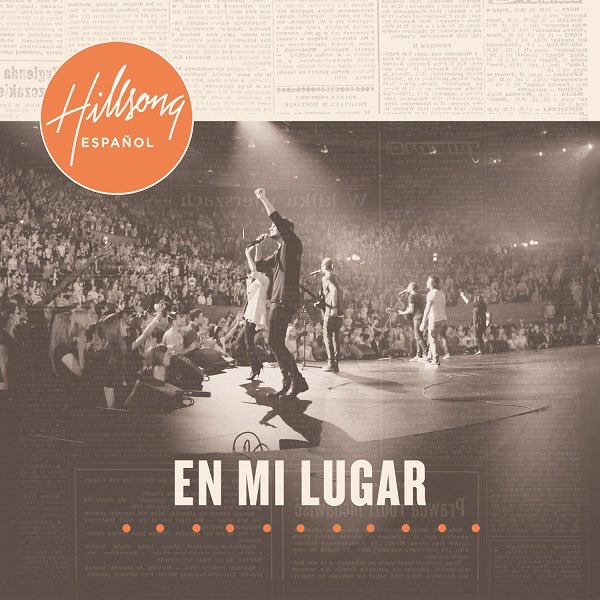 Hillsong - En Mi Lugar (Live) (iTunes Plus AAC M4A) (Album)
Genre: Latino
Released: 2011-11-01
Track List:
1. Por Ti (Go) [Live]
2. Nada Hay Que Esconder (No Reason to Hide) [Live]
3. Amor Como Fuego (Love Like Fire) [Live]
4. Lo Grande Que Eres Dios (The Greatness of Our God) [Live]
5. Reinas por la Eternidad (Forever Reign) [Live]
6. Conmigo Estás (You Hold Me Now) [Live]
7. Tú (You) [Live]
8. Nunca Fallará (Rise) [Live]
9. Dios Sobre Todo (The Lost Are Found) [Live]
10. Señor Te Exalto (I Will Exalt You) [Live]
11. En Mi Lugar (Beautiful Exchange) [Live]
12. Dios Es Poderoso (God Is Able) [Live]
Digital Booklet - En Mi Lugar (Live)
El enlace de descarga sólo está disponible para miembros del sitio. Inicia sesión y comenta la entrada para ver el enlace. registrate.