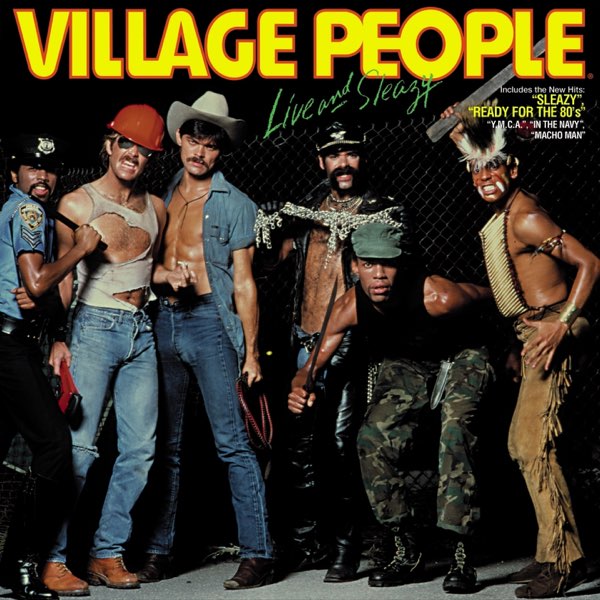 Village People - Live and Sleazy (iTunes Plus AAC M4A) (Album)
Genre: Pop
Released: 1980-01-01
Track List:
1. Fire Island (Live)
2. Hot Cop (Live)
3. You've Got Me / In Hollywood (Everybody Is a Star) [San Francisco Live]
4. Macho Man (Live)
5. In the Navy (Live)
6. Y.M.C.A. (Live)
7. Sleazy (Live)
8. Rock 'N Roll Is Back Again (Live)
9. Ready for the 80's (Live)
10. Save Me (Live)
11. Save Me (Up Tempo Live Version)
El enlace de descarga sólo está disponible para miembros del sitio. Inicia sesión y comenta la entrada para ver el enlace. registrate.